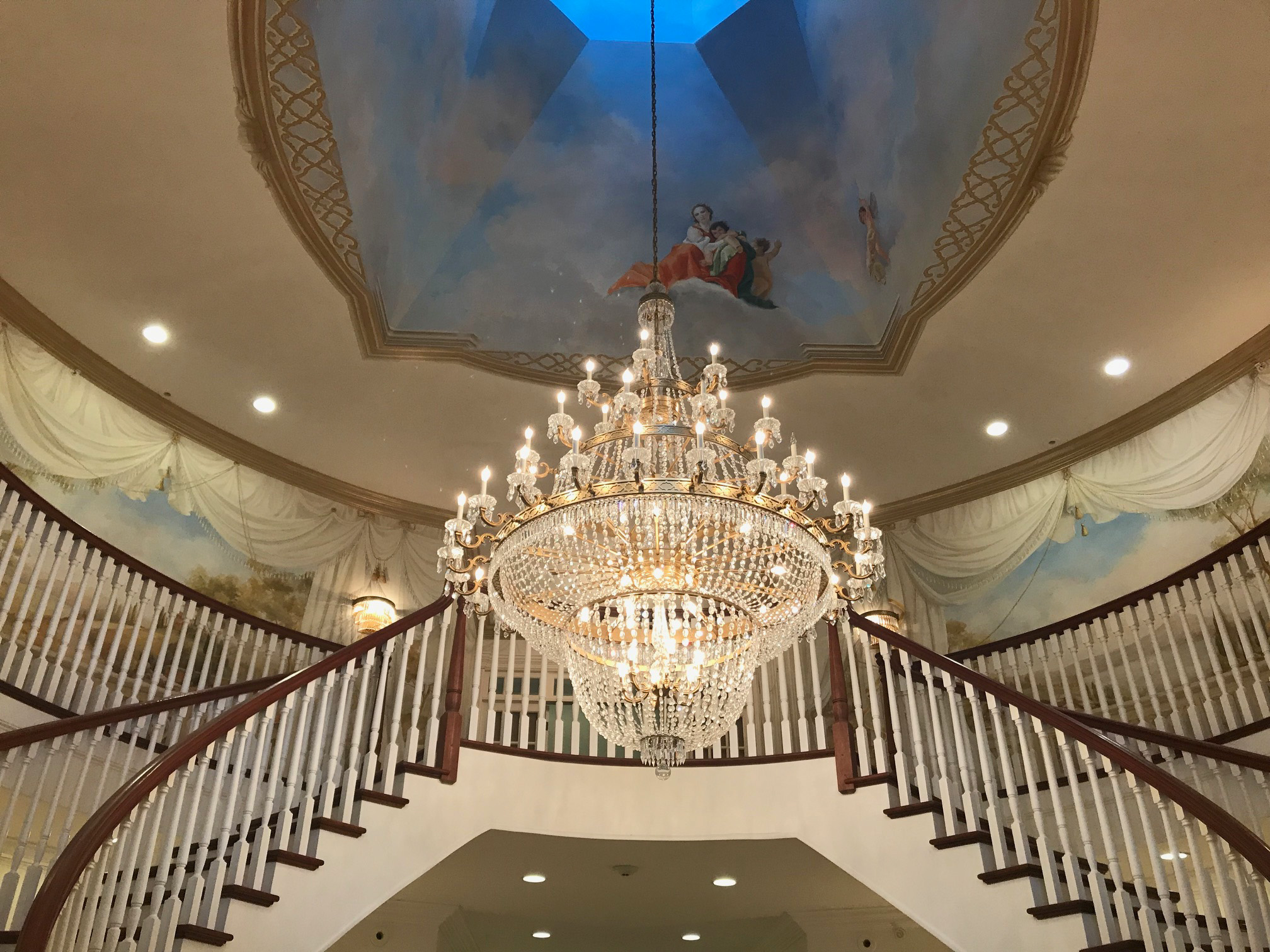 Oh my goodness, Estate Sales! This is a new hobby for me, and it turns out that Jay and our youngest daughter Erin also enjoy them.
This past weekend was a particularly exciting sale because it was the contents of a 20,000 square foot house in Weston (right down to the toiletries and everything else the owners left behind), with the sale being held at the house.
This house has been for sale for 841 days and counting, starting at $17,750,000, with several price reductions to get to the current listing price of $6,500,000, which is $3,000,000 less than the town's assessed value of the property. The house is now being sold as-is. It's evident that the owners have moved on, and the entire contents were up for grabs over the weekend. <Real estate taxes are based on the assessed value, and are currently just over $118,000 per year on this house…because I knew you were wondering.>
So far, we've gone to the last day of each sale we've been to. The selection is somewhat picked through at that point, but the pricing is much better. At yesterday's sale, Erin and I got a sweater, two tank tops, a pug coffee mug, and a belt. $47 spent, and we had fun.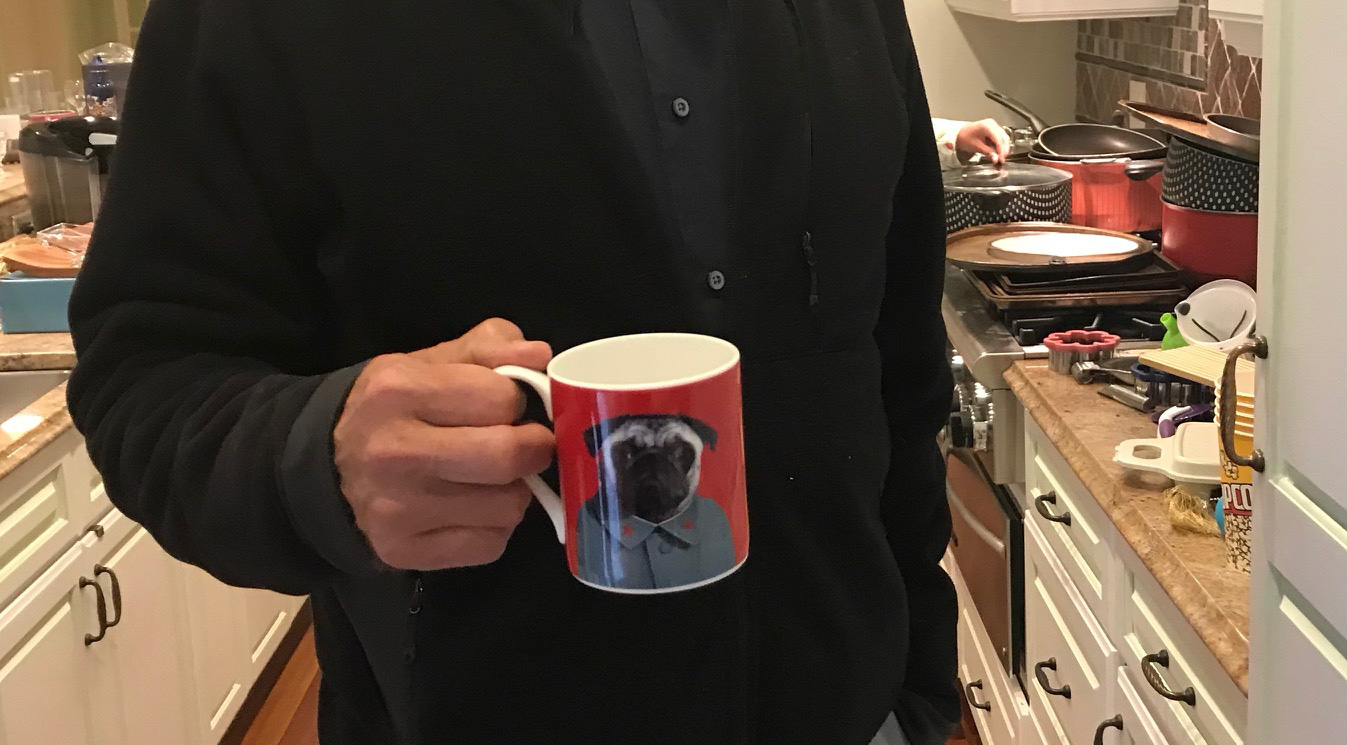 How do these sales work? There are two companies I follow; Consignworks and Trilogy Estate Sales. These companies are hired by the sellers. They staff the sale, with someone in every room updating your purchase tally sheet. Everything is either priced or marked as not for sale. Usually on the last day, the items are about 1/2 price.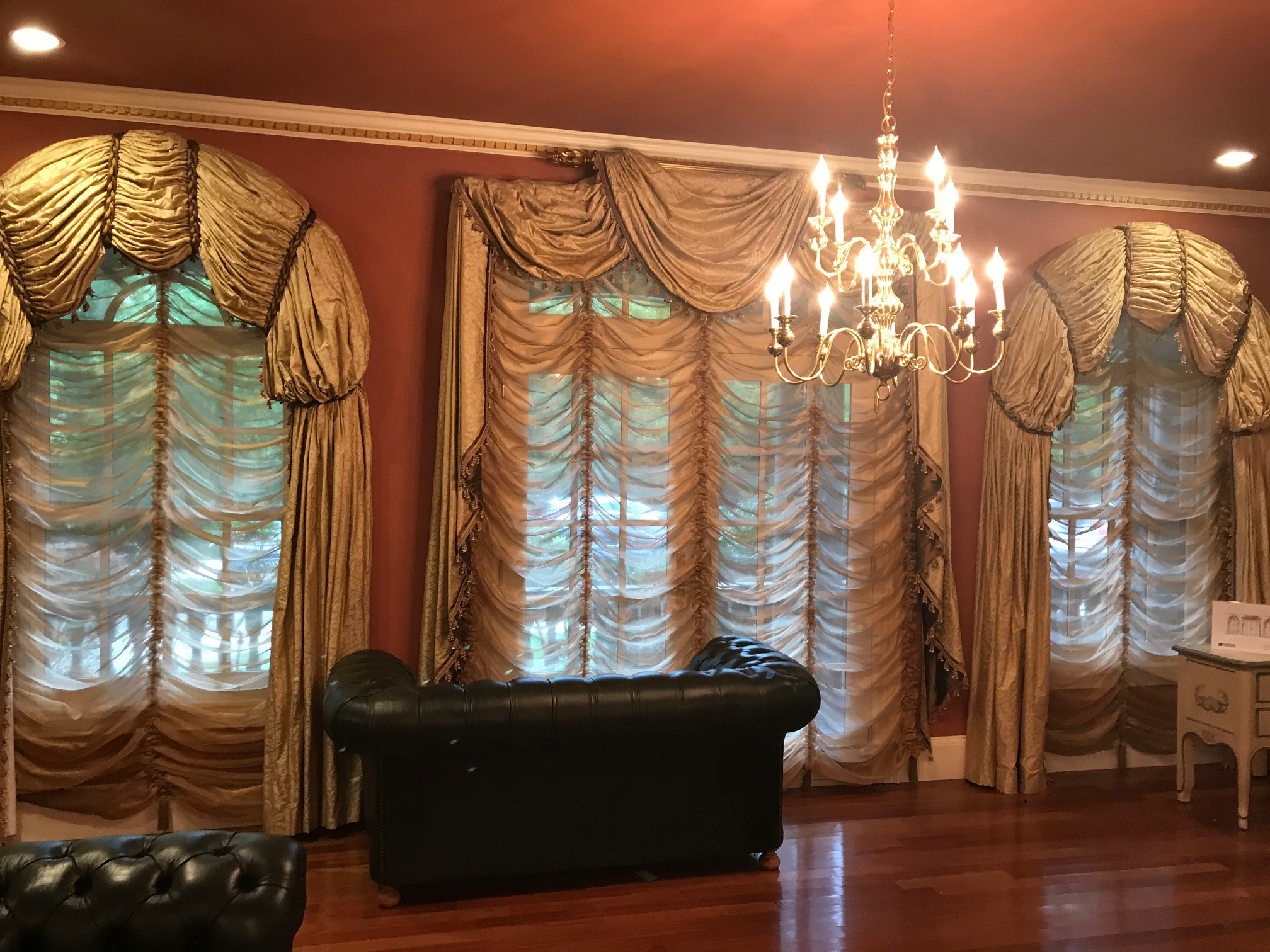 The only thing I didn't see a price on yesterday was the drapes pictured here. However, the original slip for their purchase was on a table nearby. The owners of this house liked these window treatments to the tune of $32,000.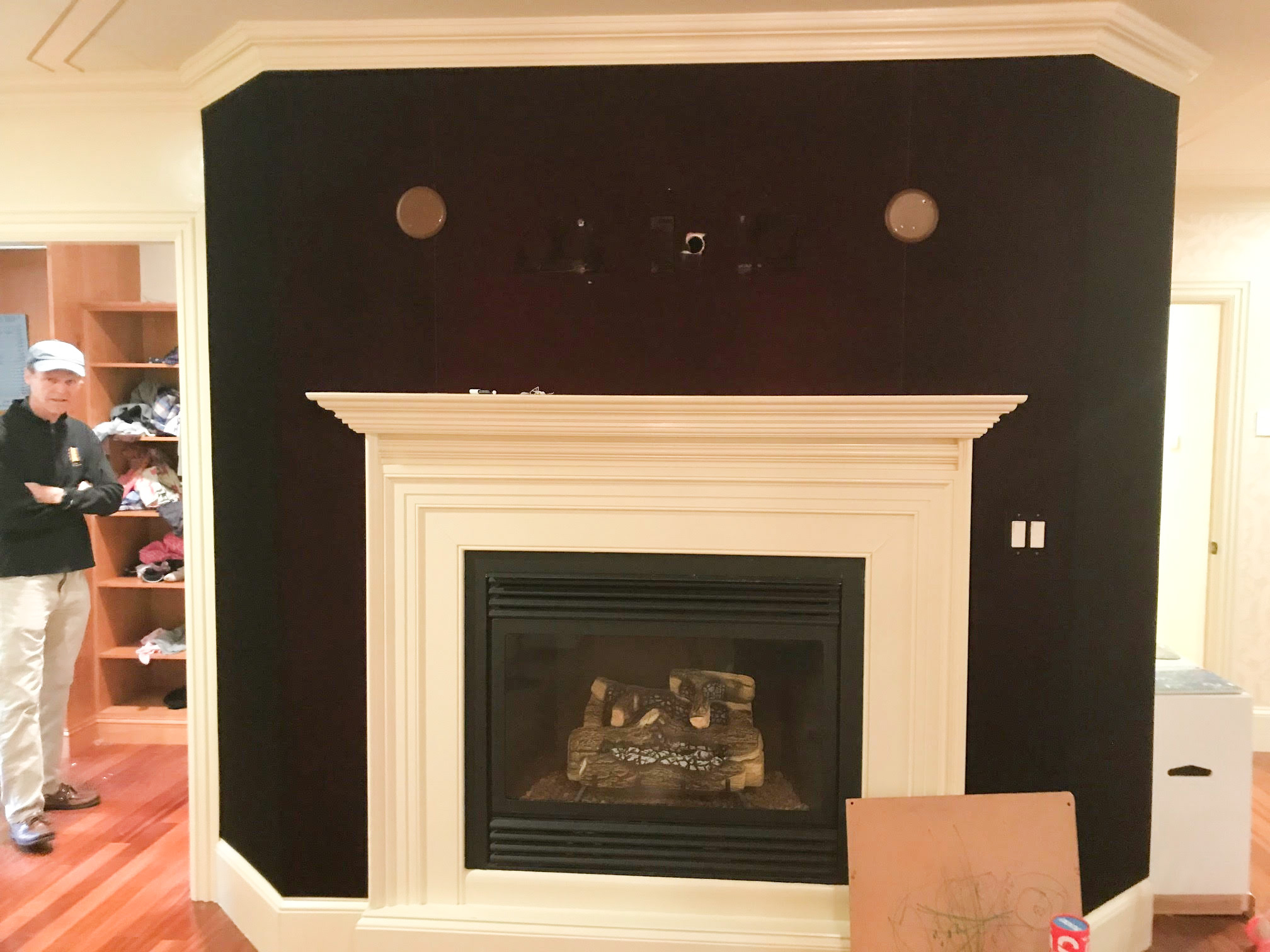 Also, I was fascinated by this purple velvet fireplace surround in one of the kids rooms.
For more information and to get on the email lists for the two companies I follow:
*Bonus points if you share any of my stories!